Energy Healing
 New Consciousness through Clear Purpose and High Vibration ENERGY HEALING
In 2022 we have experienced the Brightest of All Time Gamma Ray blast, that lasted for hours. It affected all life on Earth. There is no going back.
If your reality is falling apart, you're doubting yourself, or your relationships are tested, you might be  going through an Awakening or Activation. Also, you might see repetitive numbers or symbols, or start seeing that the widely accepted truths are not true at all.
Navigating the rest of your life needs time, practice, and precision. And a lot of Energy Healing to release old programming. Because all the answers you need are already within you.
"Amazing experience with Katarzyna this weekend. I feel like I have upleveled energetically and added new skills to my skill set. I will take some time to absorb what we have done these last couple of days. And I know that I will apply what I've learnt in so many aspects of my life. Love & Light." Matthew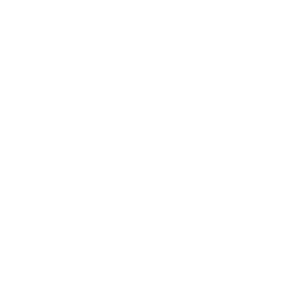 HEALING ENERGY
Your unique vibrational signature, your purpose and creative potential are waiting to be discovered and embraced. So make a commitment to yourself and create your future consciously now. Our Energy Healing, Training, Activation, Coaching and Retreats help bring New Consciousness through Clear Purpose and High Vibration.
"I have had a magical couple of days – have 'opened up' & received the message to 'loosen my grip' and I will be taking this away with me as I also take the new  (Reiki) energy with me!  It has been such a totally chilled atmosphere – quietly accepting and also bestowing such wisdom. Thank you very much." Nerissa "The key to growth is
the introduction of higher dimensions of consciousness
into our knowing" 
~Lao Tzu
Undoubtedly this is the biggest cosmic event in our history! Not only it is affecting our DNA, and cellular communication, but also making a quantum leap to higher dimension possible. It happened on 9th October 2022, read more here. And the gamma, radio and UV rays from this blast – we already know (only from devices manufactured for therapeutic purposes) to stimulate healing process, expand consciousness and strengthen intuition.
But there is more: the consequences, potential and application in our daily life are yet for many of us to be explored. 
CONGRATULATIONS!
TO OUR NEW REIKI AND CRYSTAL HEALERS
This weekend has been amazing, very eye-opening. I feel grateful and blessed to have learned such great knowledge and skill including lessons I can carry forward in life. Thank you for a lovely weekend. I am looking forward to more. Nasira